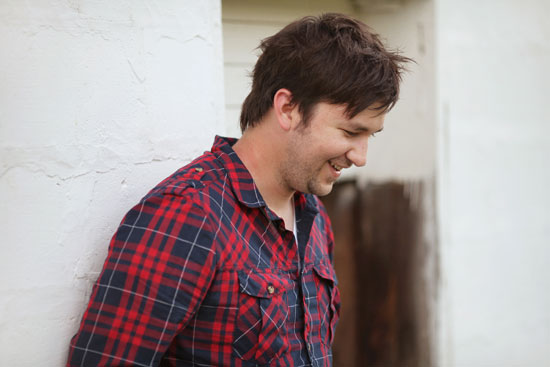 Brandon Gilliam has been leading and equipping people in corporate worship for over ten years. He serves as worship pastor at Rivers Crossing Community Church in Cincinnati, OH, and considers it a privilege to minister through additional venues including various church retreats, conferences, and concerts.
His heart is for the Church to awaken to biblical, authentic worship and step in to the reality that the same power which raised Jesus from the dead is now alive in us, empowering God's people with victory and a reason to sing. Brandon's uncompromising pursuit of excellence is evident in his songwriting and it's experienced through his unique ability to lead you, by the Spirit, in to God's awe-inspiring presence.
Brandon and his wife, Megan, live in Cincinnati, OH.
The song I Am Yours was written for a series called Propel at Brandon's local Church. The series was all about coming together as a Church to ask God to set our hearts on fire for Him and for building His Kingdom. We also wanted it to be a song that declared God's faithfulness and promises to us that he loves us, that He is for us, and that we are His.