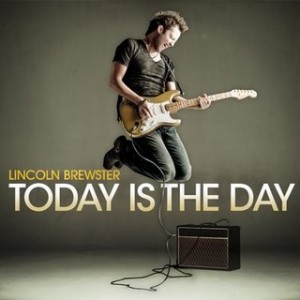 The Current 2009 FREE CHRISTIAN MUSIC GIVEAWAY  includes a FREE CD of Lincoln Brewster's "Today Is the Day" album, PLUS a FREE copy of Vertical Music's "WorshipTools – Today Is The Day" resource.
The "WorshipTools" is a complete worship toolbox, including:
Instructional Chord-By-Chord & Technique DVD
Full Mix Audio CD with Extra Acoustic Mix
Lead Sheets
Guitar Chord Charts
Lyric Sheets
Simply signup for the Highest Praise E-Newsletter!
All subscribers will be entered into a drawing which will take place in first week of April.
WINNER WILL BE NOTIFIED VIA EMAIL, SO PLEASE USE A VALID EMAIL ADDRESS!

(Required fields are bold)