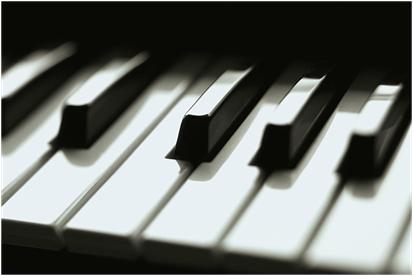 Welcome to the "Music and Media" section of HighestPraise.Com.
Our desire is to provide worshipers with music downloads, chord charts, leadsheets, backgrounds, and other resources to enhance both personal and corporate worship.
All songs in our "Music & Media" section are either published or administered by HPP, and are the rights of the respective copyright holders. Congregational and ministry use of our songs is covered by the CCLI License. For any songs that are available as free downloads, permission is granted for your own personal or church ministry use. For commercial use, contacting HPP is required.